Mission Statement
In a world that is becoming disconnected, we want to help you to strengthen the connections that really matter.

The Unify n Unite line of jewelry incorporates a unique design which will allow multiple jewelry pieces to fit together creating a connection between a group of people.
Life is full of memorable events, that we experience with people we care about
Remember these important life events with a personalized piece from the Unify n Unite collection"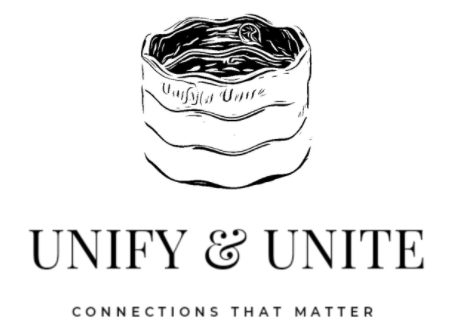 | | |
| --- | --- |
| Small | Size U.S 4 – 6 |
| Medium | Size U.S 7 – 9 |
| Large | Size U.S 10 – 12 |
We have slightly altered the thickness of each size within a size category to allow each piece within that category to seamlessly fit with other sizes within that category without impacting the aesthetics/connection on the outside of the ring.
A lasting product for a lasting relationship
"Like the important relationships in your life we want our pieces to last. All Unify n Unite pieces are made with the finest quality material comprising sterling silver and 14 and 18Ct solid gold."
Our packaging is designed to reinforce the connections that matter to you
"All our pieces are packaged in our specially designed boxes that seamlessly connect with one another to reinforce the connection with the people you have shared a Unify n Unite piece with"